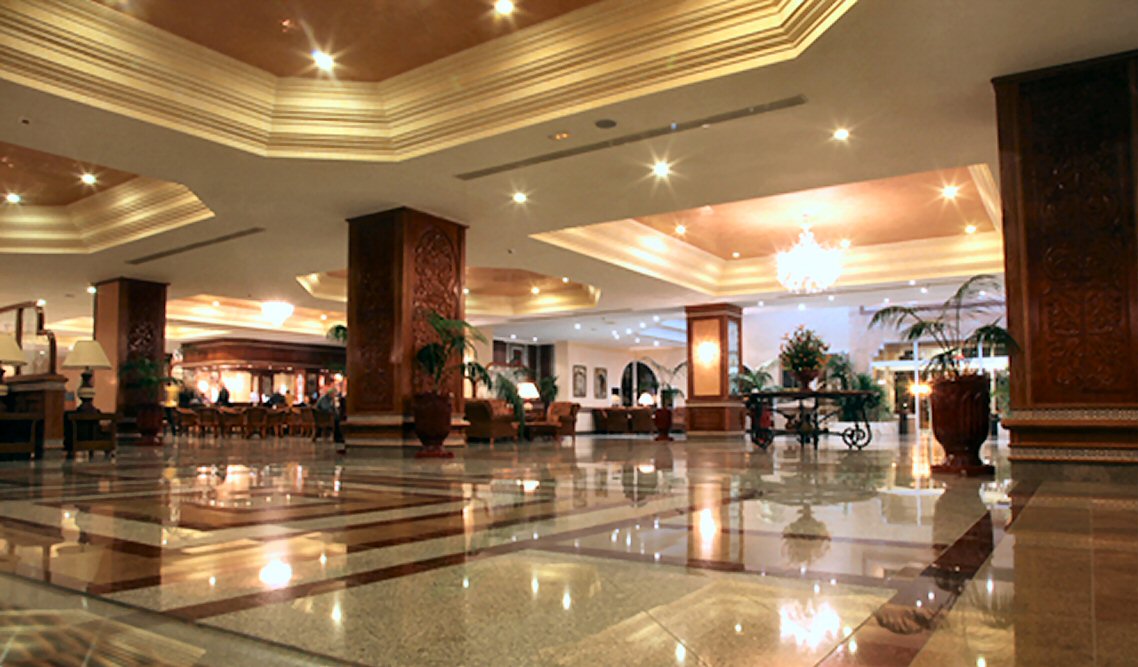 At Prestige Web Marketing we have a team of experts that are able to offer over 20 years experience in assisting clients with their corporate entertainment and general events organisation.

DO YOU BOOK - Conferences - Meetings - Training - Roadshows - AGMs - Gala Dinners - Awards Dinners - Exhibitions - Team Building - Group Accommodation - for your company?
If the answer is Yes, we could be invaluable to you at the initial planning stages for your event.
We are a 'Free' Venue Finding consultancy and we are tasked with finding only suitable venue(s) to hold our client's events.Â
By utilising our service every time you need to organise an event, you will avoid wasting your time trawling websites and phoning venues, when we will do this for you. You will continue to have full autonomy of your event as normal, but you will have the added support, guidance, advice, knowledge and full negotiated costs which will save your company money and ensure your budget goes further.
From the feedback we have received from our clients, we are 100% positive you will wonder why you have not contacted me before. Put simply, it just takes a simple phone call and your outline of what you are looking for and we do the rest for you.


Key Benefits

*Our service is FREE for all clients looking to book a venue for their eventÂ

*You will only deal with us throughout the booking, no large call centre or a different person each time

*4 hour turnaround on all bookings or when you require the proposal

*Full detailed but 'simple to read' proposal by emailÂ

*The proposal includes full negotiated rates and the savings we have achieved for your company

*Site visit organisation

*Full ongoing support and advice from the start of the event process to the event completion

Free venue finding for anywhere in the UK or Europe