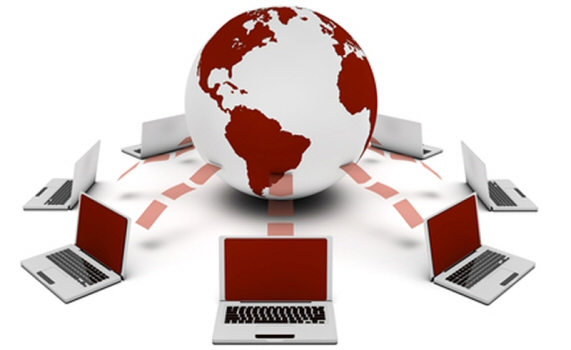 Once your website has been created and put online, there is the next question of who is going to update the site? We offer our multi-page website customers a basic service of updating pictures and content for a monthly minimal charge that is included in the monthly web hosting charge. For more information please contact us for further details.

The majority of our non e-commerce customers request that we manage and update their website content on their behalf. It is as simple as picking up the phone or even emailing us with your amendments and we'll make the changes, normally the same working day.


Our e-commence website platforms offer separate content pages that can be amended by the user.

Full training is given as part of our online selling package.