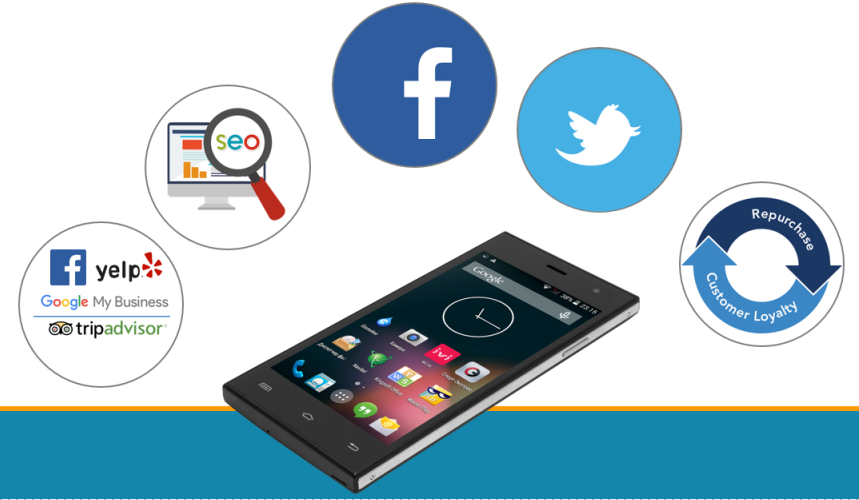 Perhaps you should consider a mobile app for your business!

At Prestige Web Marketing we are both Apple and Google approved mobile phone app developers.

•What if you could build a thriving, loyal customer base that you can interact with at anytime
•How big of a differentiator would that be for your business?
•How much is customer engagement and loyalty worth to you?
•How much would it set you apart from your competition?
With the addition of a mobile app for your business it will ensure that you are driving new and repeat business to your company.

Reward customers for their patronage
Send push notifications to remind customers of deals, specials, events, etc.
Loyalty solutions:

•Digital stamp cards
•Loyalty reward programs
•QR coupons
•In-app promotions / special offers

The simple facts are as follows:

•We live in a society where people are ALWAYS on their phones
•Put your business in front of customers multiple times per day
•People will always choose the path of least resistance to interact with your business, a mobile app is the easiest way to interact with you

Affordability

•In the past, a mobile app would cost upwards of +£5,000 to develop
•Previously, only large brands / corporations could afford an app

No longer! We've democratized mobile app development so every business can have one! Contact us and we will give you a quote.