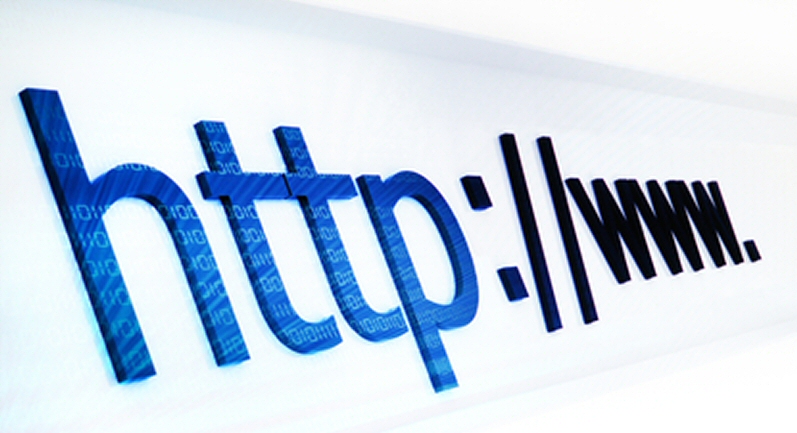 In order for websites to be kept on the internet, they need to be hosted on servers.

With our servers we are able to offer several different options concerning hosting your website and they all include free email addresses as a standard option.

All our websites come with bespoke professional email addresses which can be configured to your existing Outlook Express or Thunderbird software and
also mobile applications such as smart phones and tablets.

We operate our own dedicated servers, with 24 hour, 365 days a year support, to ensure that our customers have the best possible
experience concerning the hosting of their websites.

We are able to offer a number of solutions for the smallest multi page website, to a large e-commerce website with tens of thousands of products !

All our hosting packages come with inclusive bespoke email addresses.

We offer domain securing services for our customers through our domain securing service.

Contact us to find out how we can assist you further.............