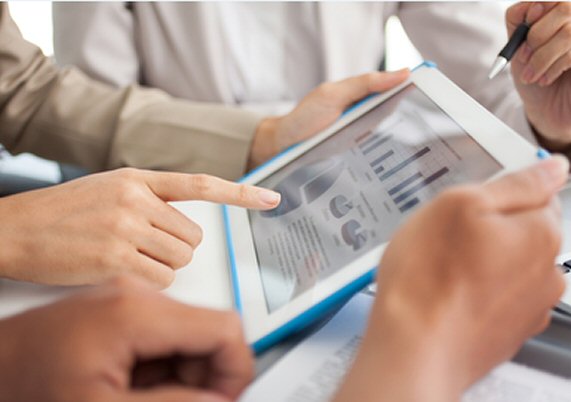 At Prestige Web Marketing we have a team of experts that seek to give our customers a reassuring analysis and assessment of their needs.

We will initially look at what you are trying to achieve by having a website,so that we can then best assist you with the right choice from the start.

At the end of the day we need to be happy as well,that you have the correct solution for your business.

Once we have identifed your requirement we will then be able to advise accordingly on what we feel would be the best options and what we can offer.
Once we are underway with the design we will be in regular contact and be able to demonstrate our progress online via one of our design trial accounts.
This then makes it very easy to make any adjustments prior to going live.

We strongly believe in building strong relationships with our customers and we offer top notch after sales on going support, which is second to none.